RUN. BIKE. WALK. EXPLORE.
THE LINK is an interconnected network of safe, beautiful multi-use trails offering Lehigh Valley residents and visitors the opportunity for year-round outdoor recreation, transportation, and healthy living.
FIND YOUR TRAIL
THE LINK's vision is to connect a wide variety of existing multi-use trails throughout the Lehigh Valley.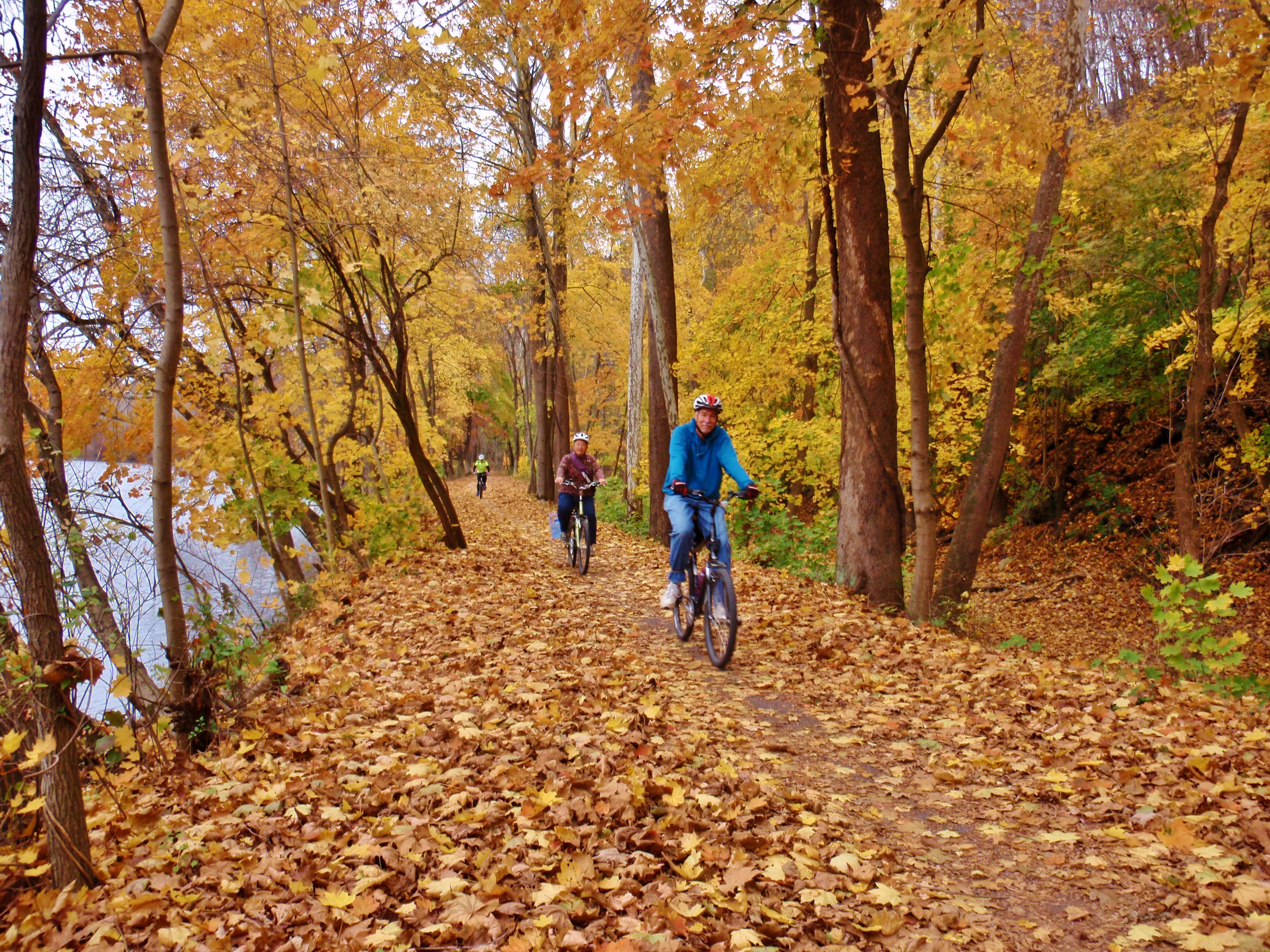 STAY LINKED
THE LINK is always evolving and growing—get involved and stay in the loop with our email newsletter!
WHO IS INVOLVED?
THE LINK is made up of and supported by a coalition of Lehigh Valley trails, nonprofit organizations, and regional partners committed to providing our area with an invaluable resource. The total estimated annual avoided healthcare costs and damage to agriculture and buildings provided by Lehigh Valley open space.*
---
*Lehigh Valley Return on Environment Report